4G / LTE radio lease or purchase
We provide you with Hytera PNC-370 portable radios. Whether you buy or lease, their reliability will surprise you. Short-term location is also available for temporary additions or occasional events.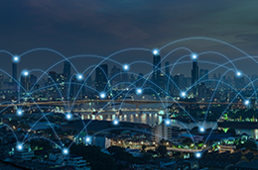 Telecommunication
The future of 4G LTE is available to you. Fast and instant communications.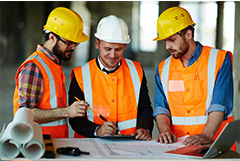 Construction site
We supply a reliable system that meets the growing needs of the construction industry.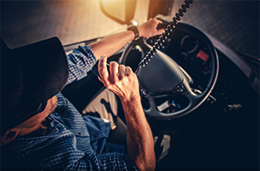 Freight company
Whether your trucks travel across North America or just in your area, your drivers stay tuned to their dispatcher; private or group communication. No more voice mail.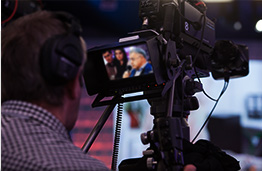 Film shooting
Your agents are reachable at any time, even outside their vehicle; eliminate cell phones, communicate in groups.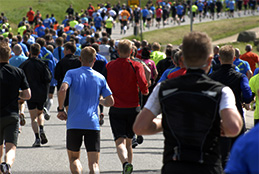 Outdoor event
Unlike conventional portable radio systems, increase your radio coverage and communication reliability with our private or group communications alerts.