LTE POC Radios
POCANYWHERE OFFERS YOU RELIABLE AND SOLID DEVICES
We offer you the HYTERA – ETERA – INRICO – GARMIN radios brands
Hytera LTE radios are recognized worldwide for the very high quality of its radiocommunication products as well as for their reliability.
We installed a Hytera radio system of more than 1000 portable radios with infrastructure during the construction of the Samuel de Champlain bridge. These worked without problems for 3 years 24 hours a day
PNC-370                                   PNC-380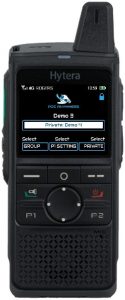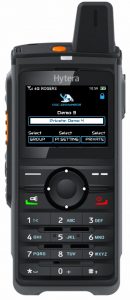 You want to use many accessories (handheld microphones, table chargers, high capacity batteries, IP68 water resistance, smartphone radios)
eTera OFFER VERY ROBUST DEVICES 4G LTE AT AN AFFORDABLE PRICE
Different models for your specific needs.
ETERA E880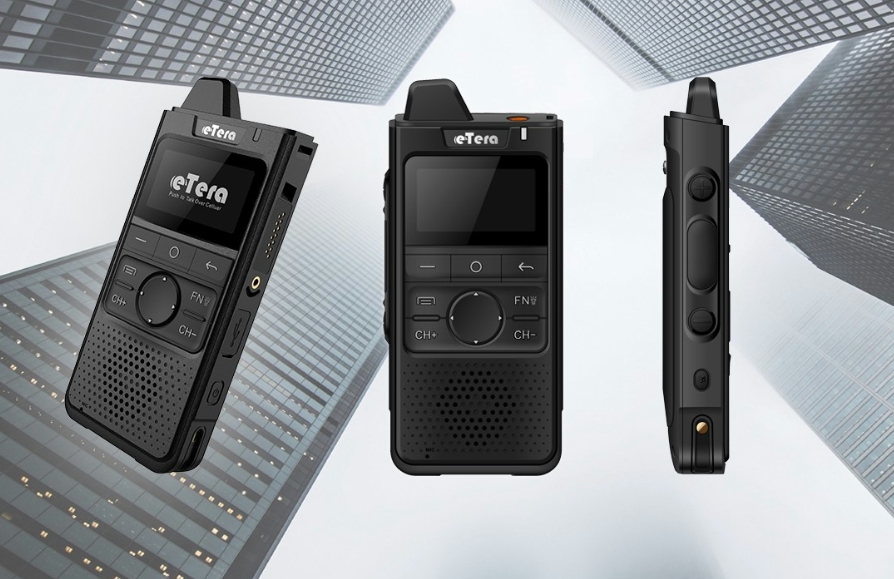 ETERA E980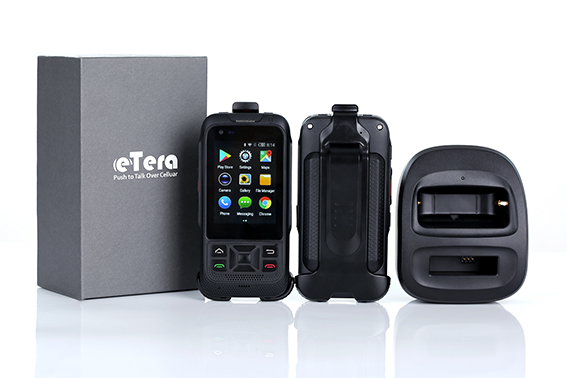 4G / LTE radio from Inrico TM-7Plus for efficient mobile communications.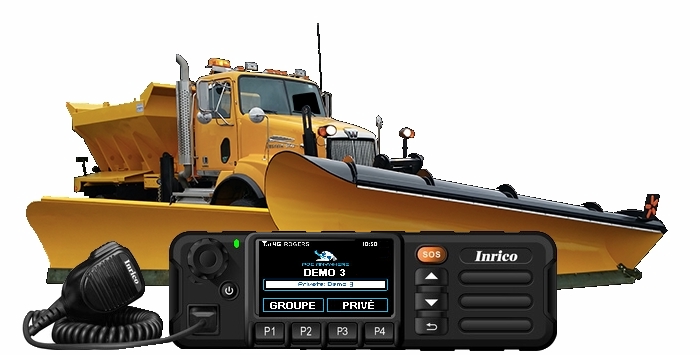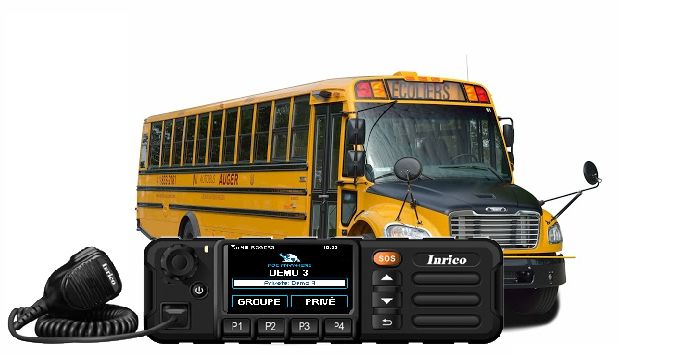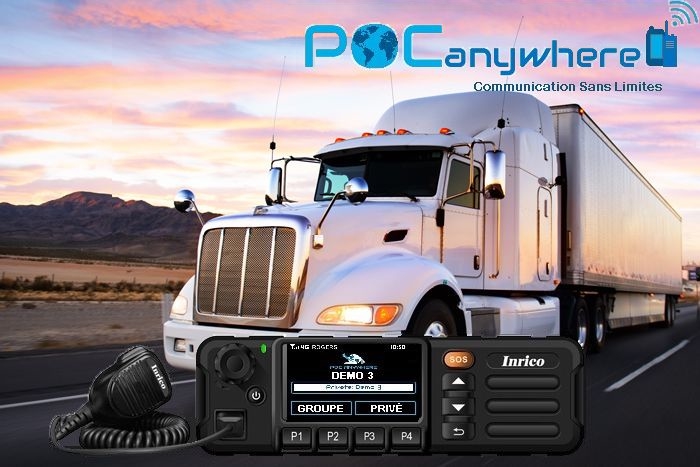 Easy to install
For more informations, it's here