LTE Communications
4G/5G/LTE TECHNOLOGIES
All companies are turning to 4G/5G LTE technologies. Whether transport, construction, industrial or service customers, all must use their resources more efficiently.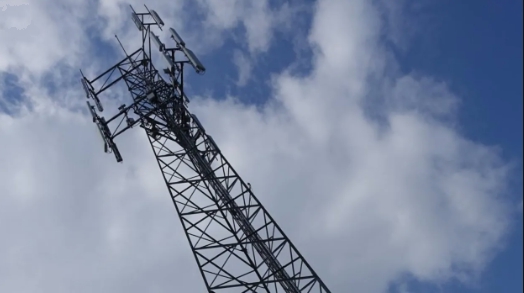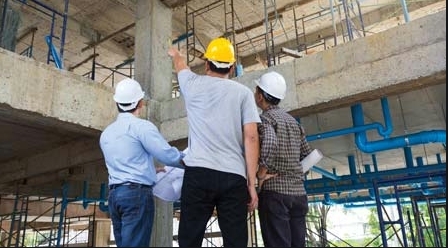 To do this POC ANYWHERE created its platform from these new POC (push to talk over cellular) 4G/5G/LTE technologies. long distance. POC ANYWHERE offers the advantages of a fast walkie-talkie connection between key business users via the cellular network.
The application thus offers almost unlimited territory coverage while maintaining the portability of 4G terminals. POC ANYWHERE thus responds to the growing demand for new business communication needs.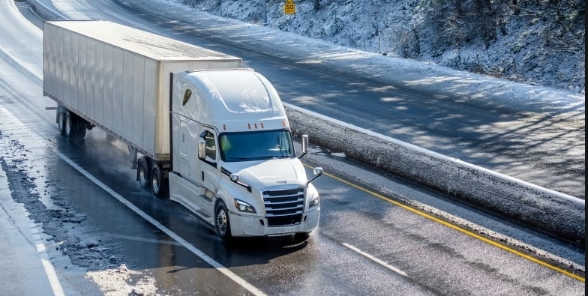 FANTASTIC COVERAGE
Whether your office is in Montreal and your employees are on a construction site in Ontarion or the US or on the road, you will have the advantage of reeching your collaborators and this instantly.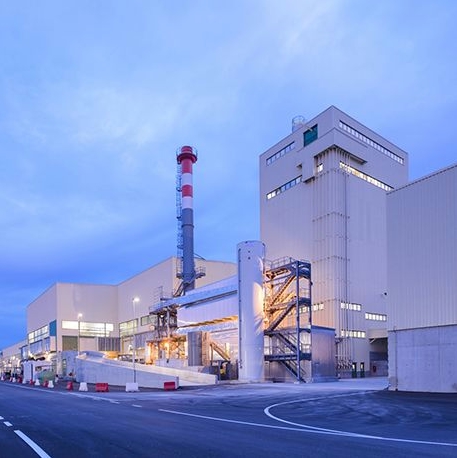 With POCANYWHERE call alerts, you no longer need to leave a voice message and if you want more convenience, our Web dispatcher application offers you the possibility of locating your employees in real time with our GPS function.
Be more efficient.
Use our robust LTE devices.
Communicate quickly with our LTE technology.
Trust a 100% QUEBEC product.
100% QUEBEC APPLICATION
RENT OR BUY; nothing easier.
For more informations, it's here